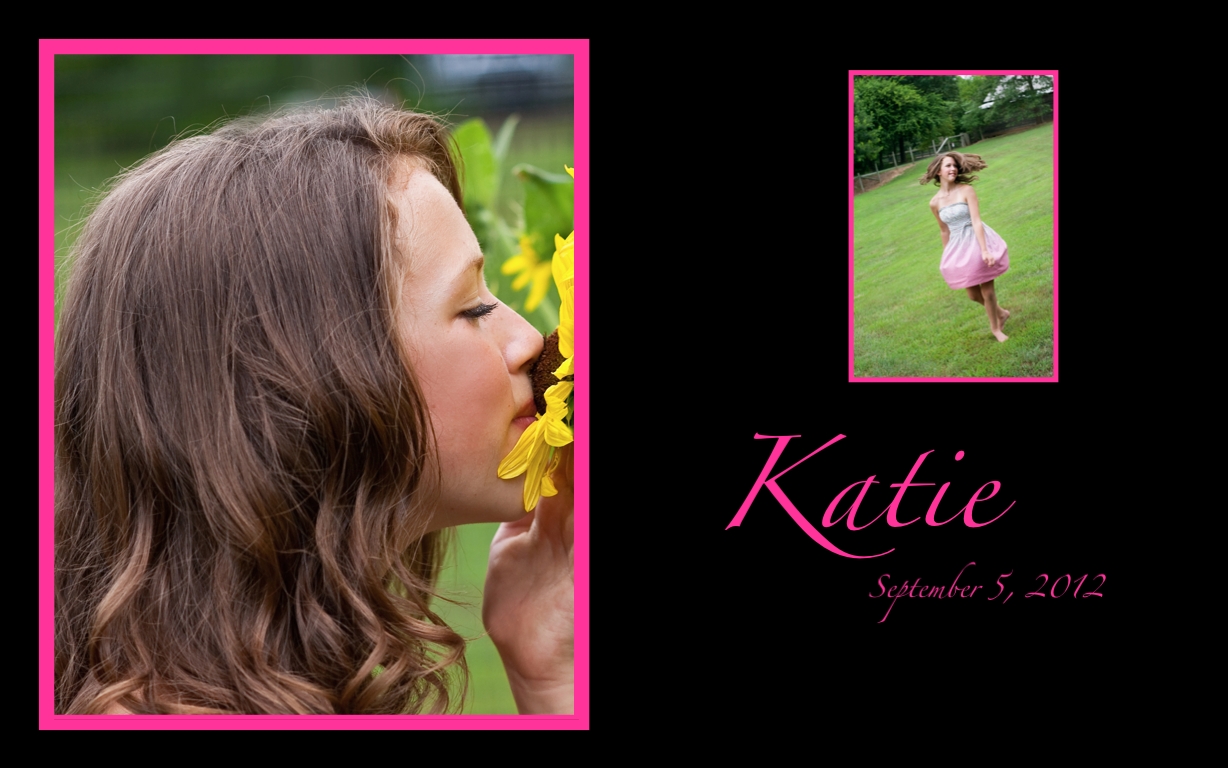 Click on  any page to enlarge it, click right or left to move through the pages. A Bat Mitzvah album is first, and the Bar Mitzvah album starts with Ethan!
Mitzvahmanphoto offers albums that outshine those from any other photographer.  Available in your choice of 12×12 and 11×14 sizes with your choice of covers the albums will showcase your child's Mitzvah like no other!
Each album is individually designed in consultation with you, all of the images are hand finished for the utmost quality and printed on genuine Kodak photographic paper. The album pages are 1mm thick to resist warping and to truly lay flat.
During your free consultation you will have the opportunity to see these albums so that you can see and feel the quality for yourself!
You'll agree- Mitzvahman has the best albums out there, hands down!
And you'll love the investment- our album pricing is lower than any of the "big name" photographers out there. We don't limit the number of photos, either- your album can have as many as you want!