Category Archives:
Portraits
Eve had a great time at her photoshoot and loved her photos! If you want great images like these for your child, get in touch- you'll be glad you did! Thanks to Isabel Bryan at Best Event Ever for coordinating this!
Meet Juliana- Emma's partner in crime and Mitzvah! Bubbly and vivacious, she chose Roswell Mill as the stage for our shoot.
Here's Juliana!
I met Meredith, Emma's mom at the Mitzvah Expo last year. Meredith was there with her good friend Wendy and a few weeks later they booked me for the girls' B'not Mitzvah.
We shot three sessions- one for each girl and the last together.
Here are some of my favorites from Emma's shoot at McDaniel Farm Park in Duluth.
I always try to incorporate locations that reflect your child's interests when I create the portraits for the signing book or board.
Max cherished his times at Camp Coleman, so when mom Amy suggested that as a locale for one of the shoots I said yes! We make the drive through the beautiful North Georgia mountains, arrived at Camp Coleman and with my son Noah as assistant, created portraits of Max at one of his favorite places!
Max is also an accomplished cellist, and I wanted to create a portrait that would appeal to Max as well as his parents. I scouted out some railroad tracks, and with a chair we found there came up with this take on Max and the cello.
We also wondered around downtown a bit, just for some background. Here are some of the faves from Max's sessions.
Jake is really into football- he's been playing for years!! For his signing board, we went to Cenntenial High School so I could create some images that would reflect Jake's commitment to football. Here are the one's Lori- Jake's mom- chose for her son.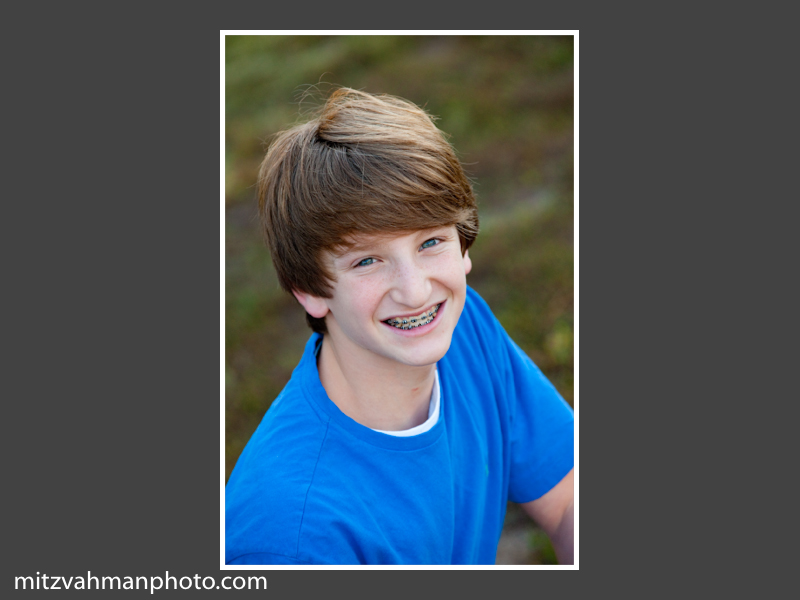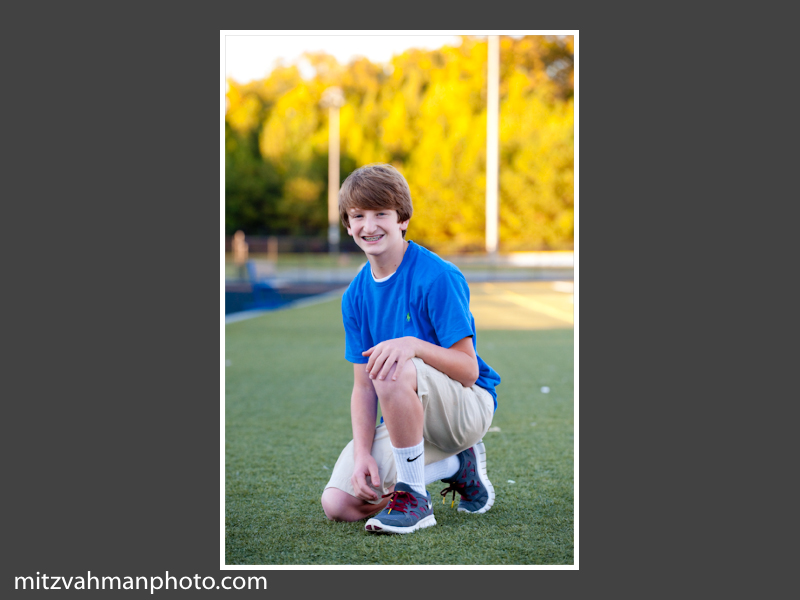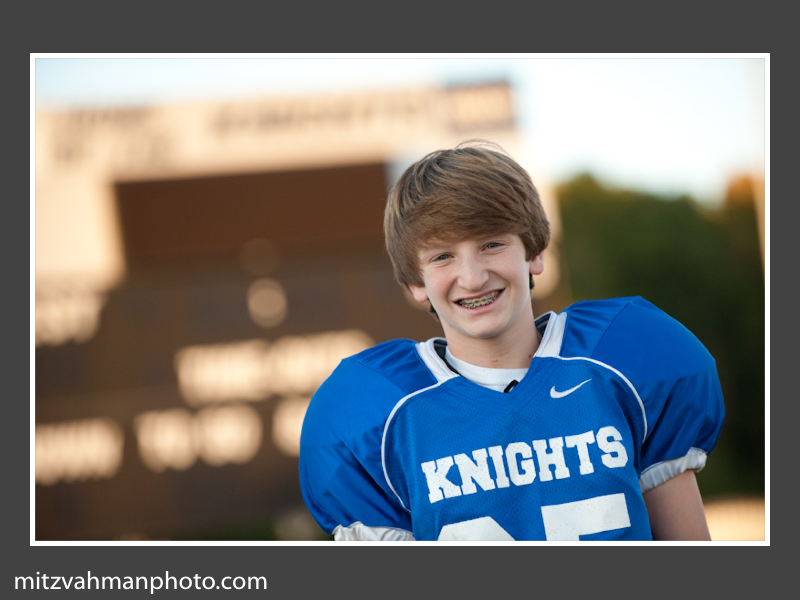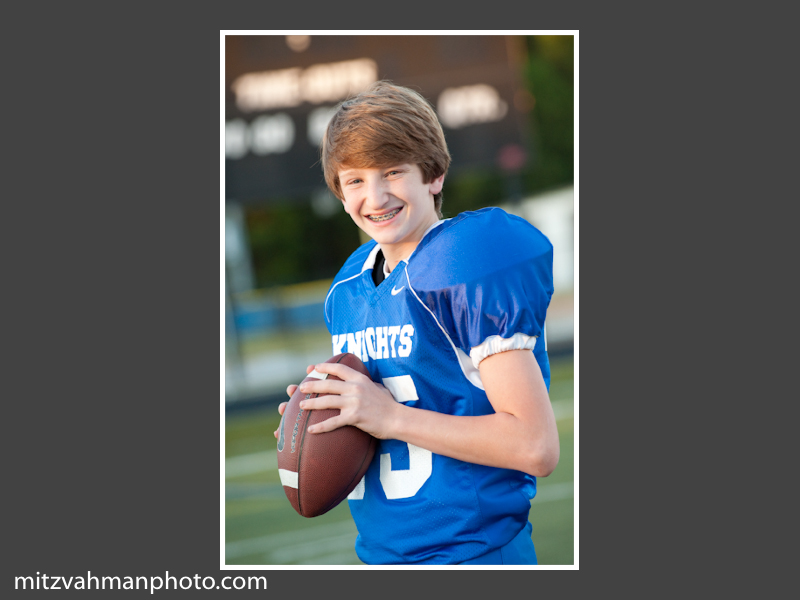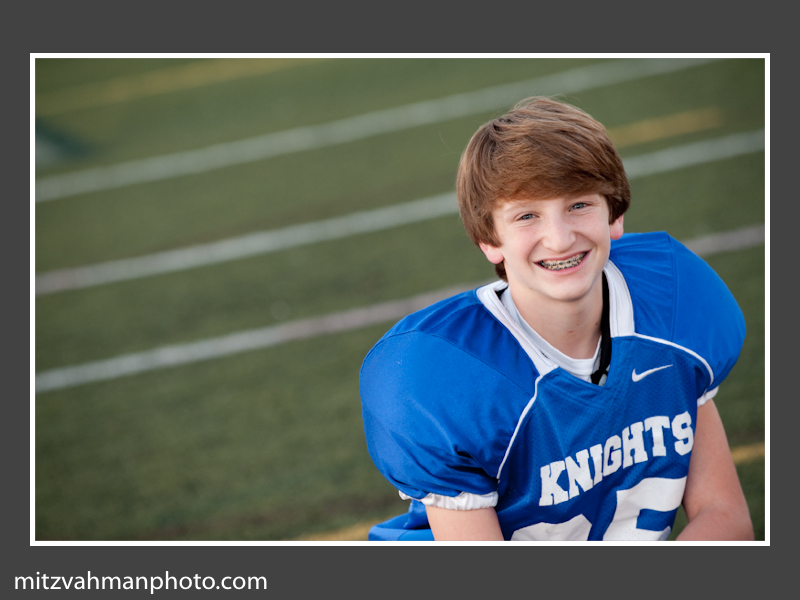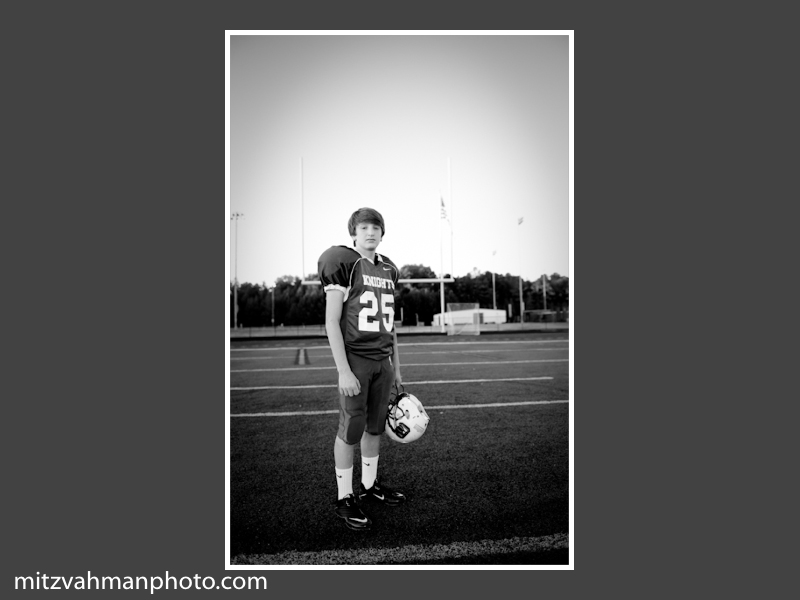 $400.00. $900.00.  It's possible to hire a "photographer" these days for that amount of money. But what are you really getting?  Years of experience that will ensure cherished moments are forever  captured or someone who just decided to earn a little extra income by putting out their virtual shingle on the web?
Spending more means you get more- a professional photographer who has the artistry, experience and skill to create images that you will treasure, no matter what the situation.
A photographer who can transform what you see every Shabbat into a visual feast.
It's worth it.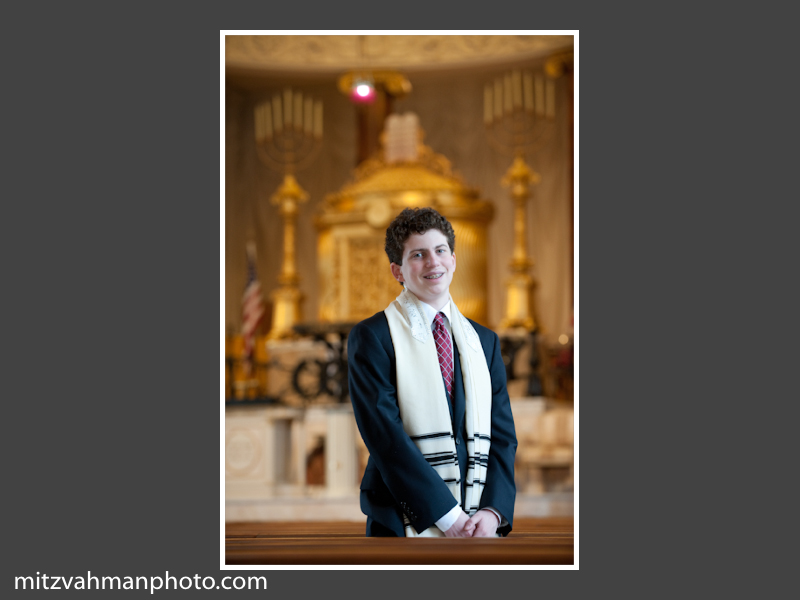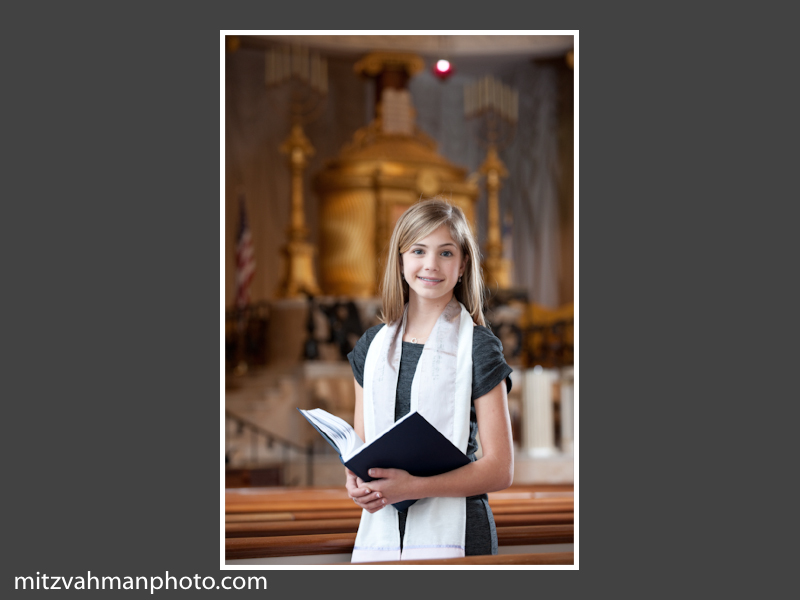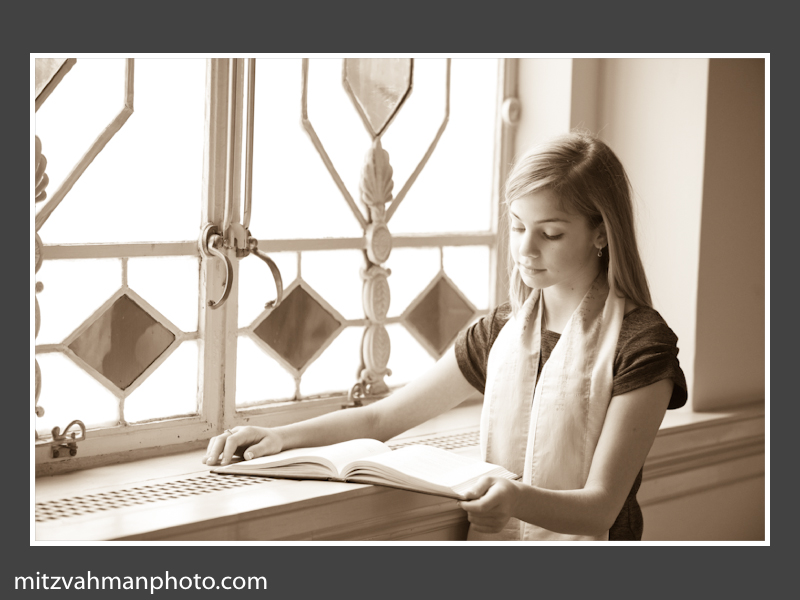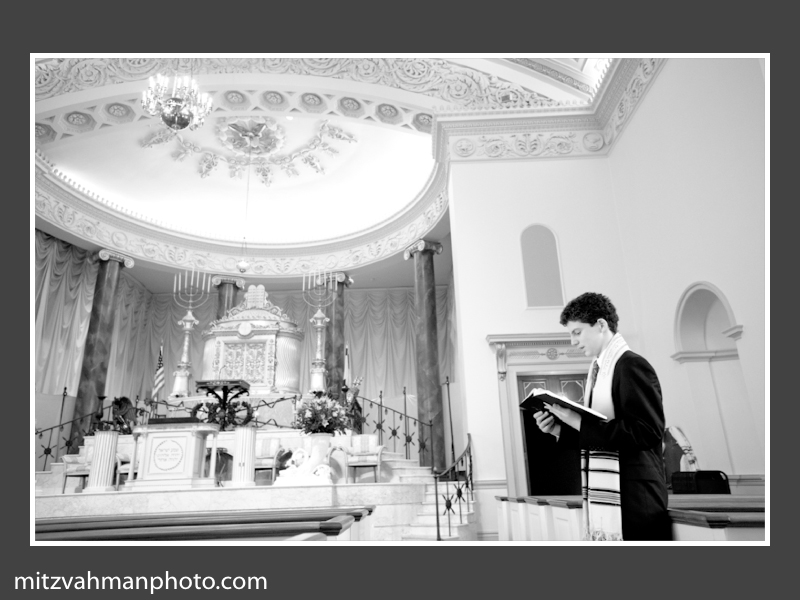 Just horsin' around. What a theme for Sarah's fun filled evening high above the city lights at The Buckhead Club! Howard from Balloonacy designed the stellar decor, and the chef's at the club outdid themselves with delicious goodies for all. Of course, Jamal and Vibe were on hand to lead the party late into the night.
Sometimes you just walk in at the right  time. When I  arrived at Temple Emanu El last Thursday to photograph Ross, the lights in the sanctuary were off. Donning my kipah, I went in, marveling at the light streaming through the windows high above and the sense of quietude and well, devotion that permeated the space. I  wondered if this was what the architect had in mind when he had visualized the sanctuary, a place of streaming natural light from above illuminating the ark and congregants. And I thought I would try something different.
When Ross arrived, I said that we were going to work with the light off for awhile and showed him some of the test shots I had taken. He assured me that he was up for standing still for awhile so I could make the portrait.
And her are some of the results…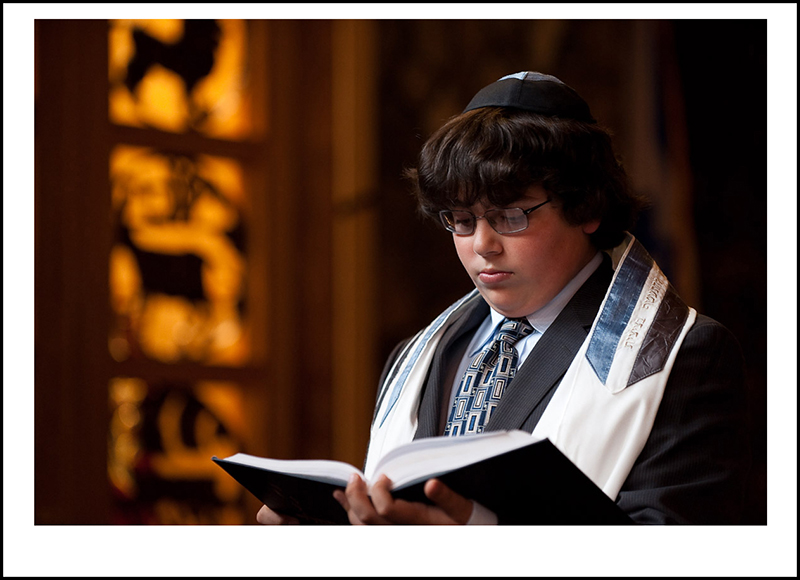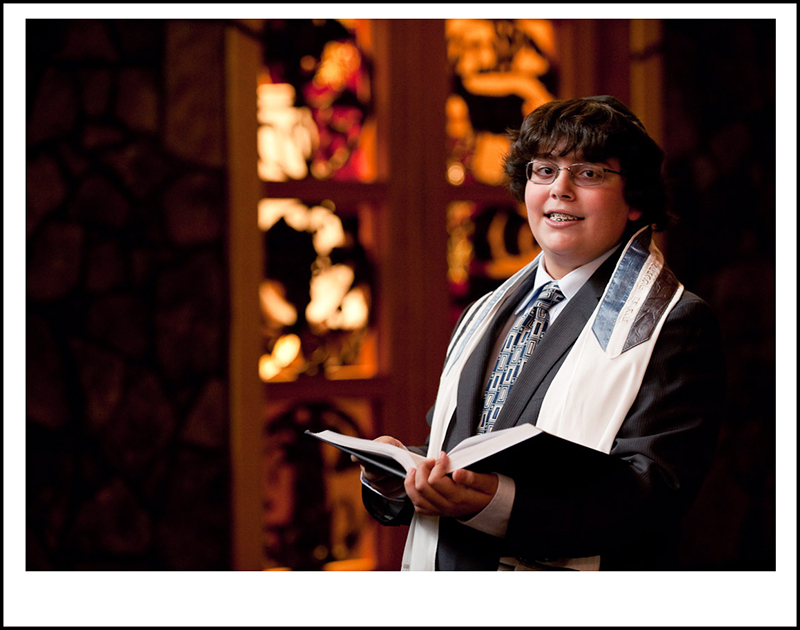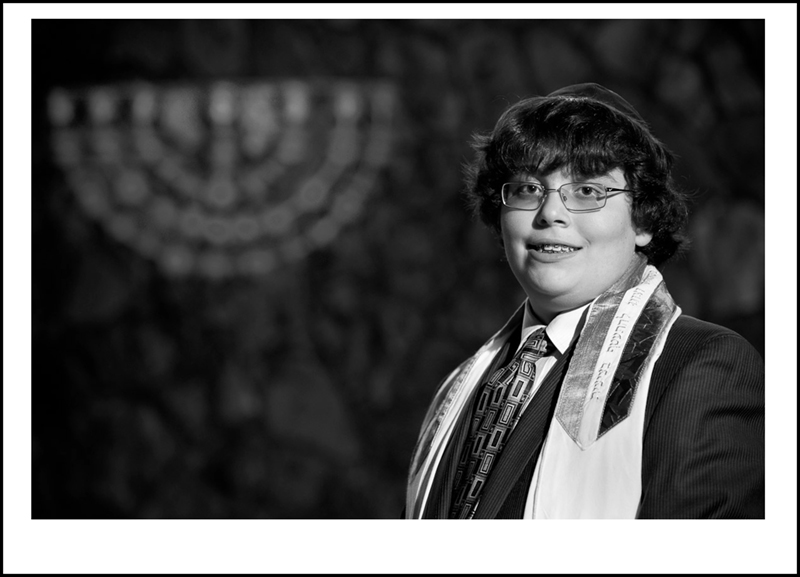 As the Rabbi came in, the lights came back up, and I made some other photos of Ross- I think just as good, just different. But the next time I'm at shul, photographing a Bar or Bat Mitzvah, I'm going to turn the lights off.